Bob Dylan 2020 Never Ending Tour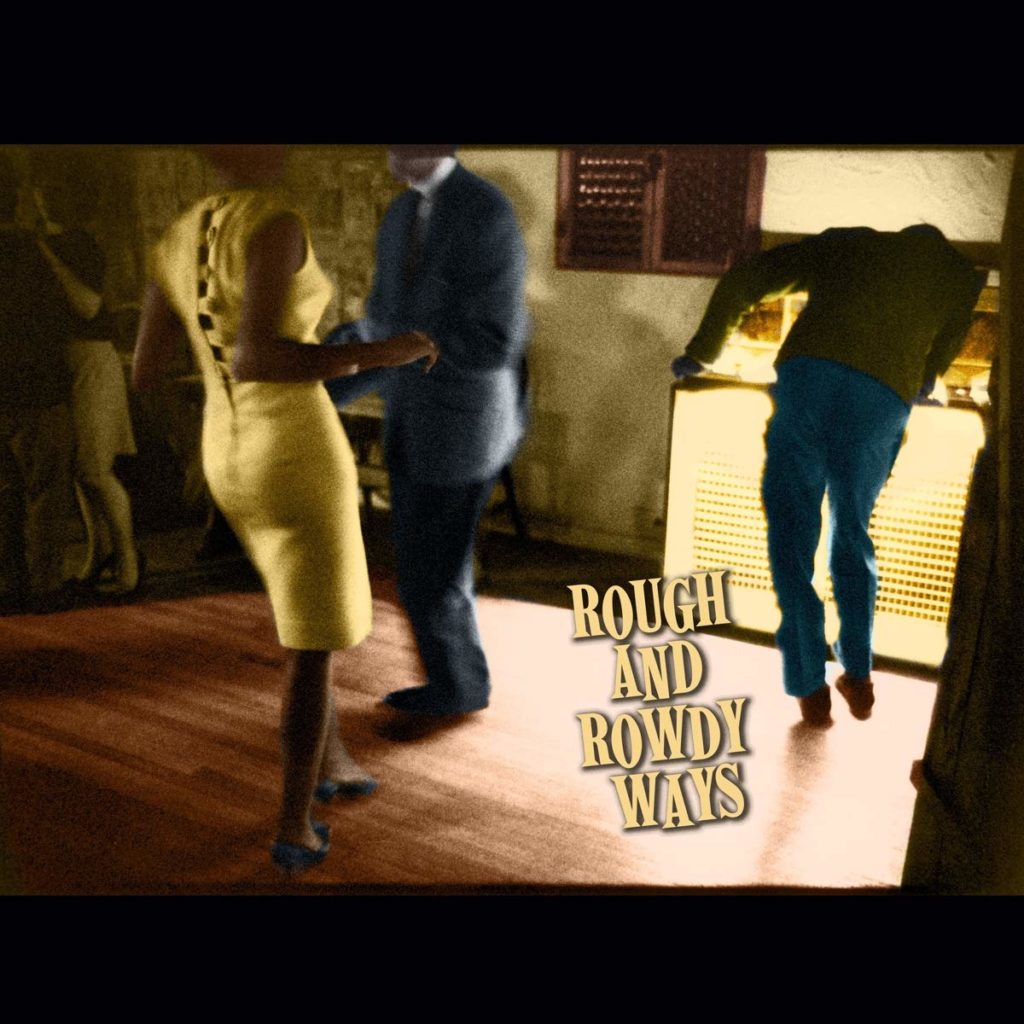 Een Japanse tour, die zou beginnen op 1 april (12 concerten in Tokio, 3 in Osaka), is geannuleerd wegens het wereldwijd verspreide virus Covid-19. Op 12 mei zijn de 25 concerten in juni en juli in de Verenigde Staten ook afgezegd. "We hope to be back out on the road at the earliest possible time once we are confident that it is safe for both fans and concert staff", zo luidt de reactie op sociale media en bobdylan.com. Uiteindelijk zou 2020 het eerste jaar sinds 1982 en 1983 worden waarin hij niet optrad. Ook de jaren 1967, 1970, 1973 en 1977 bleven zonder concert.
Op 27 maart verrast Dylan op zijn eigen YouTube kanaal met een nieuw, episch lied van bijna 17 minuten, Murder Most Foul. Het nummer, zijn eerste sinds 2012, gaat over de aanslag van 1963 op toenmalig president John F. Kennedy en de invloed die de moord heeft (gehad) op de Amerikaanse politiek en cultuur. Klik hier voor de officiële tekst.
Met dit langste lied dat hij ooit heeft uitgebracht en waarin wordt verwezen naar meer dan 70 bekende en onbekende liedtitels van anderen, scoort Dylan zijn eerste nummer 1 hit ooit.
In een korte mededeling op zijn website meldt Dylan over de opmerkelijke, op internet te beluisteren gift: "This is an unreleased song we recorded a while back that you might find interesting. Stay safe, stay observant, and may God be with you."
Drie weken later, op 17 april volgt een volgende single, I Contain Multitudes, met daarin verwijzingen naar Anne Frank, Indiana Jones en The Rolling Stones.
Met het vrijgeven van het bluesnummer False Prophet wordt op 8 mei tevens het sinds eind maart rondzingende gerucht bevestigd dat een nieuw album van Dylan aanstaande is. Rough and Rowdy Ways verschijnt op 19 juni. Het tien werken bevattende album wordt uitgegeven op dubbel CD en dubbel LP. Rough and Rowdy Ways, mogelijk een verwijzing naar een lied met dezelfde titel van Jimmie Rogers, is het eerste album met origineel materiaal van Dylan sinds Tempest uit 2012.
Uitverkoop
Bob Dylan verkoop in december de auteursrechten over zijn hele catalogus aan de Universal Music Publishing Group. Het gaat om ruim 600 liedjes vanaf zijn eerste uitgebrachte eigen werk uit 1962 tot zijn meest recente album Rough and Rowdy Ways van dit jaar. The New York Times schat de opbrengst op ruim 248 miljoen euro.
2020 * * * * * * * * * *
Date
Venue
Title
No of Disks
Label/Source
Sound
Art/setlist/info
2020