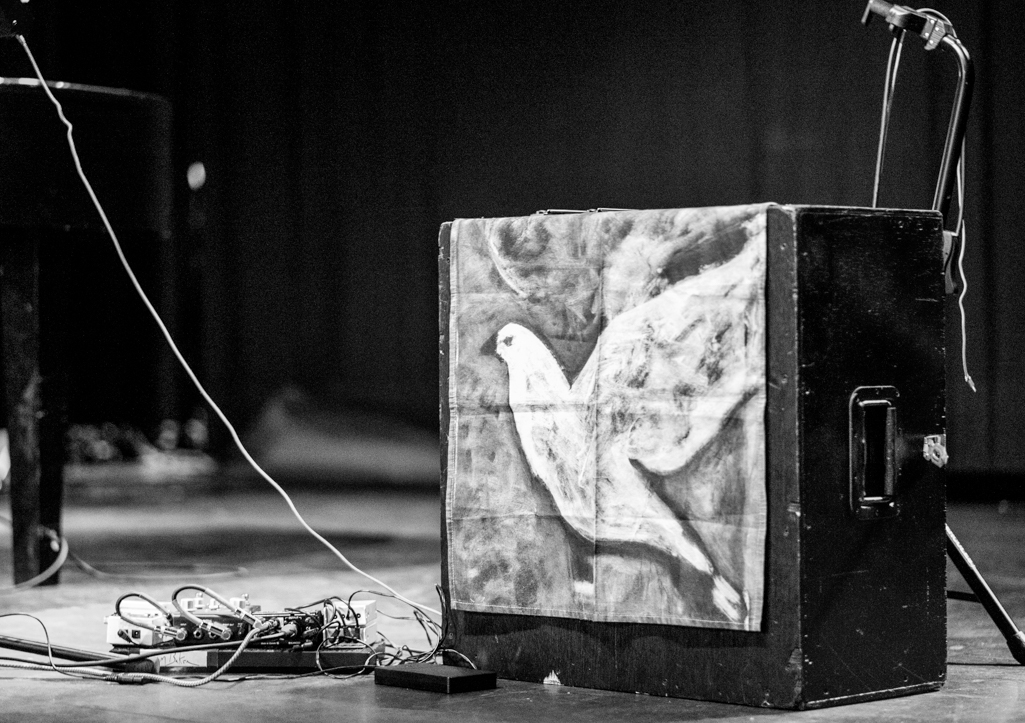 Sam Baker
Date
Venue
Title
No of Disks
Label/Source
Sound
Art/Setlists/Info
1017-10-13
Kansas City, MO
Folly Theater
Flac/2CD
Aud
A-
Low, distant sound. And a woman who laughs to much and to loud. Baker plays with Chip Dolan (guitar, piano, accordian).
2018-01-24
Amsterdam
Het Zonnehuis
Flac
A Dutchbird production / Aud
A-
Sam Baker lead vocals, electric guitar, & harp; Bart de Win keyboards & backing vocals; Mike Meadows drums, percussion, & backing vocals.