Ongehoord is een serie over muziek beleven met gehoorproblemen -van voelen, maken tot componeren- zelfs bij complete doofheid. Inleiding.
In stilte muziek voelen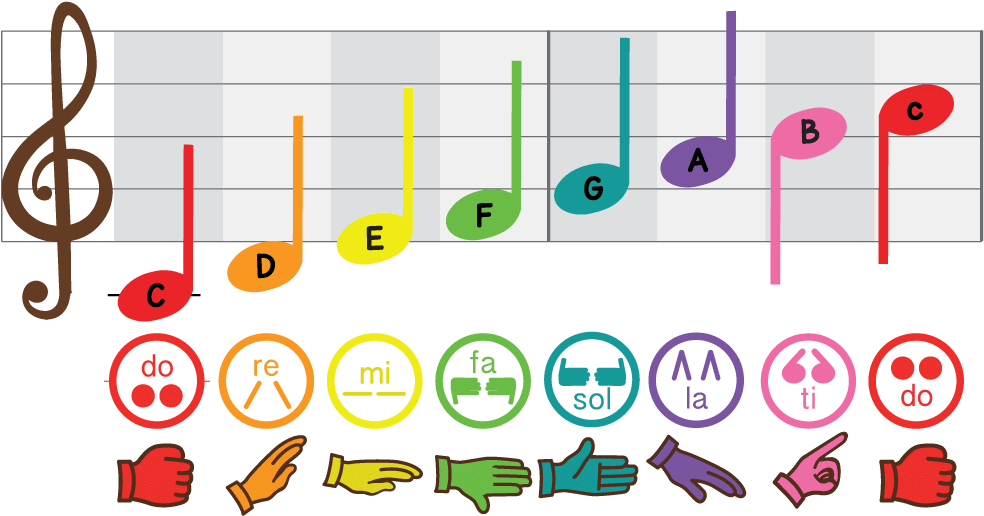 Sometimes the silence can be like thunder
– Bob Dylan –
Rob Velthuis
Ongehoord van muziek genieten, maken zelfs. In de wereld waar het horen van klanken een vanzelfsprekendheid is, lijkt dat een ongehoorde prestatie. Zoals ook de enorme gehoorschade die luide muziek, al dan niet in combinatie met hoge tonen, kan aanrichten ongehoord is.
Ongehoord. Geen woord lijkt in zijn tegengestelde betekenissen de paradox van 'doof horen' beter samen te vatten: geluidloos, onverdraaglijk, ongekend, schandelijk, uniek, fenomenaal, bovenmenselijk zelfs.
Ludwig van Beethoven was stokdoof toen hij de werken schreef die hem tot een van de grootste componisten in de klassieke muziek maakte. Brian Wilson is doof aan een oor maar maakte in zijn mono wereld briljante, vernieuwende muziek, rijk aan originele arrangementen en ruimtelijke klanken.
Mandy Harvey, Amerikaans jazzzangeres, noemt haar doofheid een zegen voor haar muziekcarrière. De Britse Janine Roebuck groeide uit tot vermaard operazangeres nadat ze als kind het doktersadvies had gekregen om zolang te zingen als ze kon. Want ze zou nooit een carrière in de muziek hebben. En Evelyn Glennie, wereldvermaard percussionist, werd weliswaar op haar twaalfde doof, maar bezweert dat doofheid niet bestaat.
Doorzettingsvermogen
In de wereld waarin het horen van geluid als vanzelfsprekend wordt beschouwd, worden de prestaties van bovenstaande musici als ongehoord beschouwd. Als doven of slechthorenden carrière in de muziek maken, is dat niet alleen een kwestie van talent. Doorslaggevend is improvisatie, zelfvertrouwen en vooral doorzettingsvermogen.
Hoe de hierboven genoemde artiesten het voor elkaar kregen, is in deze serie Ongehoord te lezen. Zoals er ook aandacht is voor de ongehoord hoge kans op gehoorschade die het werken in de muziek met zich meebrengt, vooral in de luide popmuziek. En voor rapper Sean Forbes, die muziek voor zijn lotgenoten toegankelijk maakt. Met in zijn kielzog de populaire 'vuile' gebarentolk Amber Galloway Gallego.
Het is namelijk een groot misverstand dat doven niet van muziek kunnen genieten. Dat kunnen ze wel degelijk, net als horenden, alleen werkt het anders. Met een combinatie van (weinig) horen, zien en voelen, waarbij dezelfde hersendelen die voor horen actief zijn de signalen op aangepaste wijze registreren.
De Amerikaanse schrijver, wetenschapper en belangenbehartiger van gehandicapten Rachel Kolb hoorde dankzij haar cochleair implantaten op haar twintigste voor het eerst in haar leven muzikale klanken. Liefst zet ze die uit, om in stilte van muziek te kunnen genieten. De haar veelgestelde vraag 'kan je de muziek horen?' moet wat haar betreft luiden: 'Hoe voelt de muziek voor jou?'.